Welcome To Institute Cosmetique - Your Destination For Best Skin Specialist in Lahore, Pakistan
At Institute Cosmetique, we take immense pride in being recognized as the best Skin Specialist in Lahore . With a steadfast commitment to delivering exceptional results and personalized care, we strive to be your trusted partner on your journey toward aesthetic enhancement. Our clinic brings together a team of highly skilled dermatologists renowned for their expertise and exceptional track record in delivering transformative results.
Leading Dermatologists in Aesthetic Medicine: Unmatched Expertise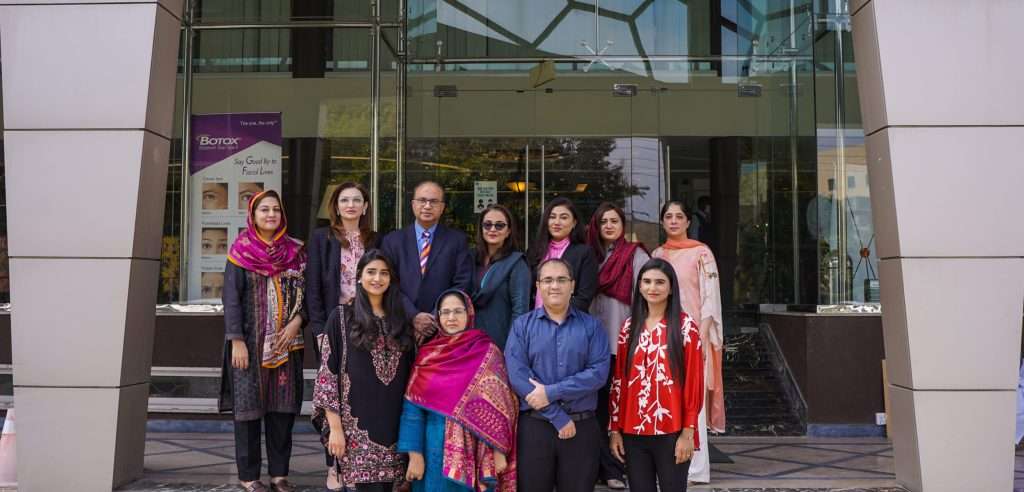 Our clinic houses some of the best skin specialists in Lahore, such as Dr. Azim Jahangir Khan who is revered for his unrivaled knowledge and expertise in dermatology. With a deep understanding of various skin concerns and a passion for innovation, our dermatologists are dedicated to providing you with the most advanced and effective treatments available. Equipped with the latest research and techniques, they stay at the forefront of the field to ensure you receive the highest standard of care.
Additionally, as the best dermatologist in Pakistan, our team is adept at addressing a wide range of skin issues. Which includes acne, pigmentation, aging signs, and much more. Whether you seek to rejuvenate your skin, or enhance your beauty, our dermatologists can help you throughout.
Why Choose Cosmetique Skin Specialists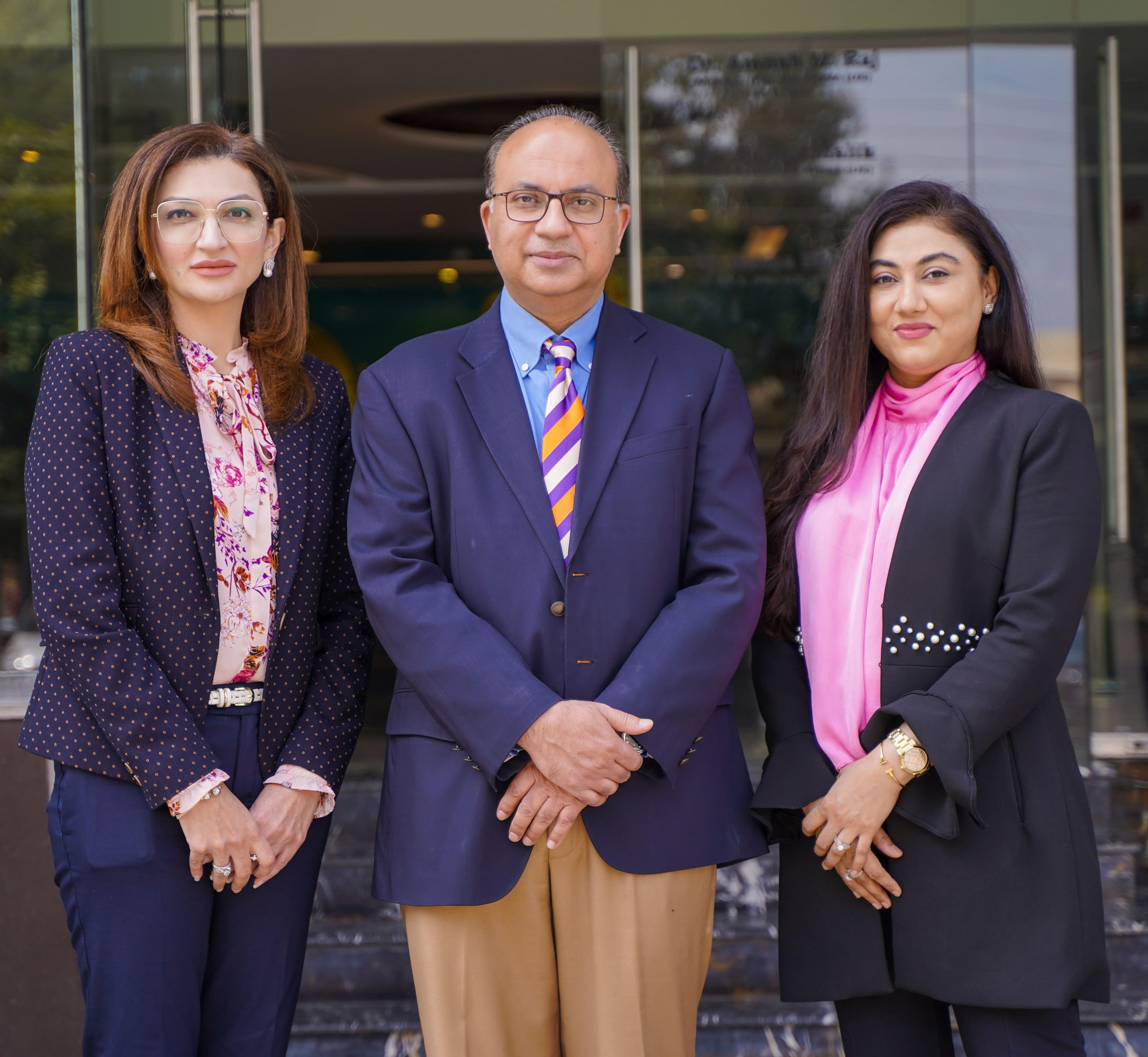 At Cosmetique, the main goals of our doctors are to:
Provide our patients all facilities they need under one roof

Treat patients according to the highest international standards of health Care

Be truthful & ethical by prescribing the best possible treatment

Never mislead our patients just for Money

Avoid complications if any

And, last but not least, to ensure patient safety.
Therefore, to achieve all these goals, we manage to have the Cosmetique Best skin specialists in Pakistan. our skincare and appearance enhancement treatments are provided by our dermatologists & surgeons, who also teach other doctors the science of nails, hair, and skin and perform surgeries according to patient's requirements and needs.
Comprehensive Treatment for Various Skin Conditions at Institute Cosmetique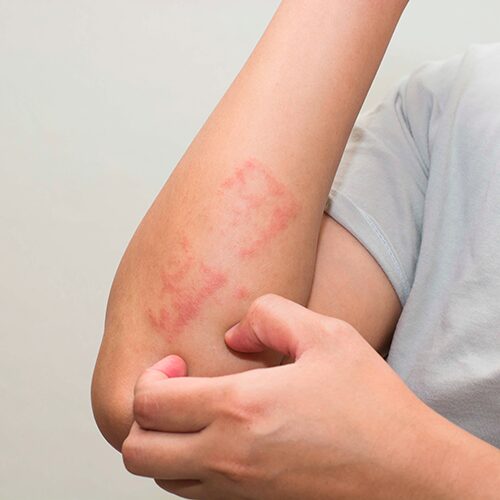 Allergy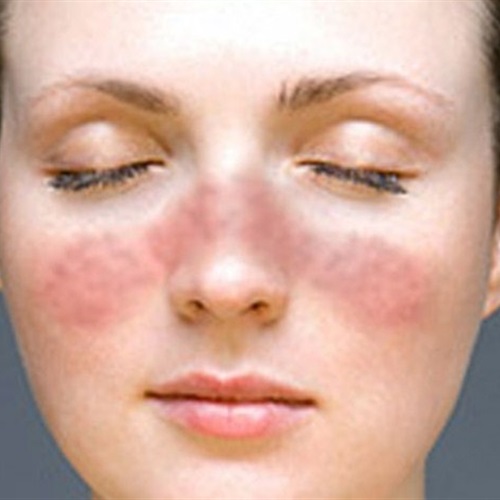 Lupus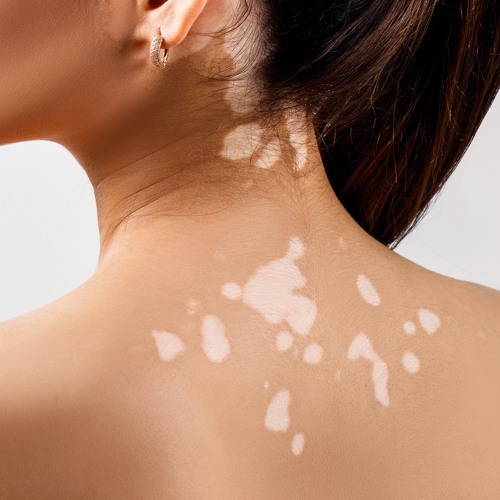 Vitiligo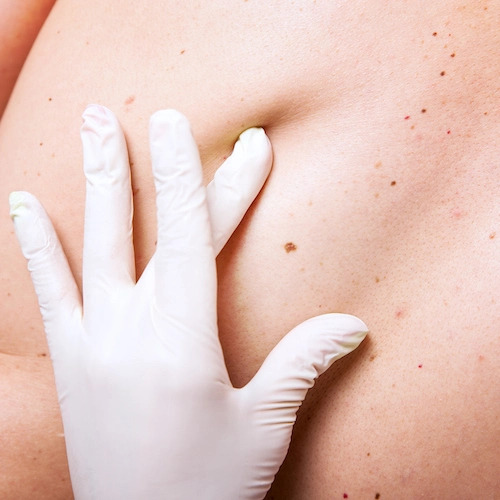 Skin Cancer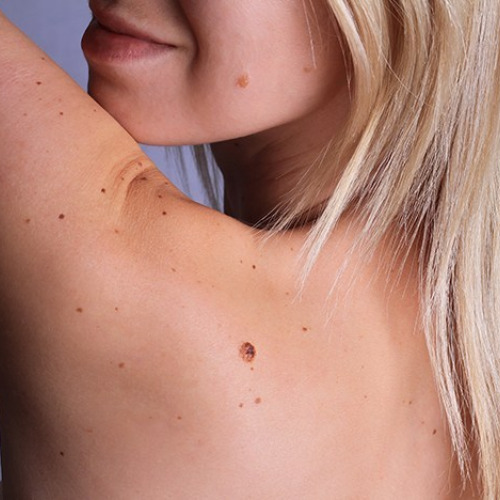 Skin Tags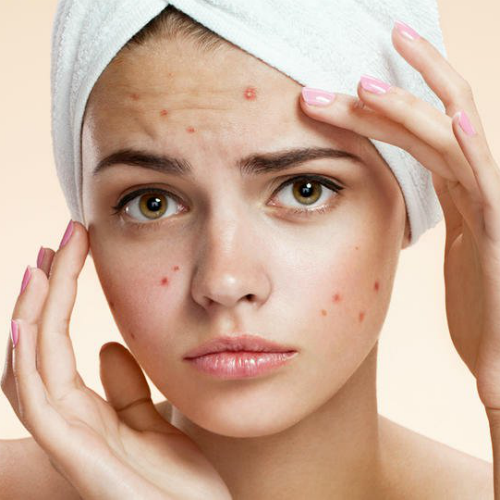 Acne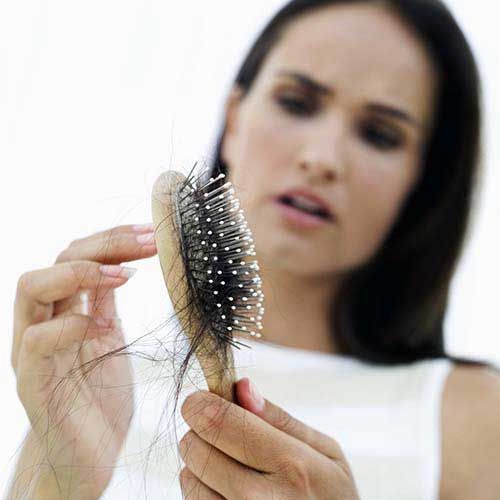 Hair Fall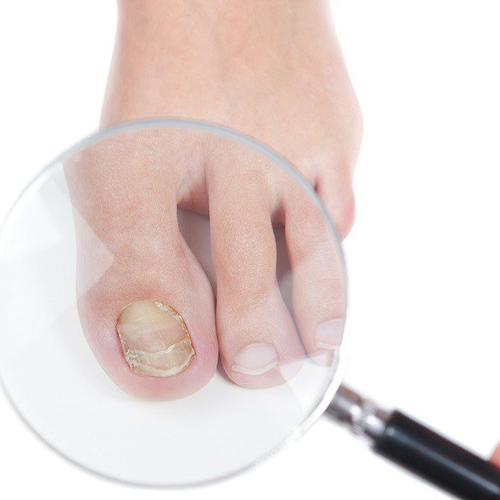 Nail Fungus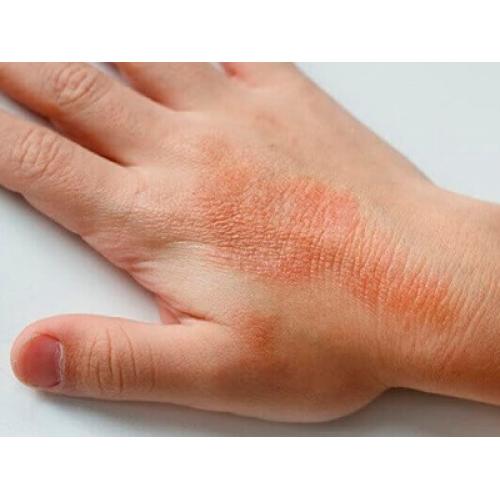 Psoriasis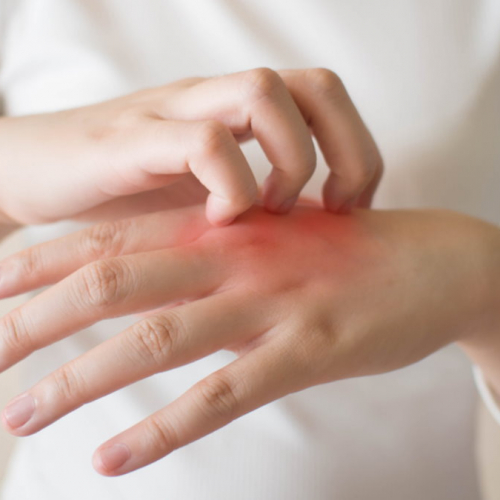 Eczema
At Institute Cosmetique, we offer effective solutions for a wide range of skin conditions, providing specialized care and advanced treatments. Our team of experienced dermatologists, including the best Skin Specialist in Lahore, is well-versed in addressing diverse dermatological concerns. Here are some of the conditions we successfully treat at our clinic, i.e.
Allergy:

Our dermatologists have extensive expertise in diagnosing and managing various types of allergies. Including allergic contact dermatitis and atopic dermatitis. Through accurate diagnosis and personalized treatment plans, we help alleviate symptoms and provide long-term relief.

Lupus:

As a complex autoimmune disease, lupus requires comprehensive management. Our dermatologists work closely with other medical professionals to provide a multidisciplinary approach. Hence, offering advanced treatments and strategies to control lupus symptoms and improve patient's quality of life.

Vitiligo

: We specialize in

vitiligo treatment in Pakistan

, employing a combination of advanced techniques to help restore skin pigmentation. We utilize cutting-edge therapies, including narrowband UVB phototherapy, topical medications, and surgical options tailored to individual needs for optimal results.

Skin Cancer:

At our

DHA, MM Alam and Johar town clinic

, we prioritize the early detection and treatment of skin cancer. Our dermatologists employ advanced diagnostic methods and develop personalized treatment plans. Thus, including surgical excision, Mohs surgery, and targeted therapies, ensuring the most effective management of skin cancer.

Skin Tags

: We provide efficient and safe removal of skin tags through various methods, including cryotherapy, electrocautery, and surgical excision. Our dermatologists perform these procedures with precision, ensuring minimal scarring and excellent cosmetic outcomes.

Acne:

Our dermatologists understand the physical and emotional impact of acne. Therefore, providing the

best acne treatment in Pakistan

. Through a combination of medical treatments, such as topical and oral medications, chemical peels, and advanced therapies like laser and light-based treatments, we help combat acne and prevent future breakouts.

Hair Fall: Whether it's due to genetic factors, hormonal imbalances, or other underlying causes, our experts offer comprehensive hair fall solutions. From the

best PRP (Platelet-Rich Plasma) therapy in Lahore

and mesotherapy to hair transplant techniques, we provide customized treatment plans to promote hair growth and restore density.

Nail Fungus:

Our clinic offers effective

nail fungus treatment in Lahore

. We diagnose and treat nail fungal infections using a combination of topical medications, oral antifungal drugs, and laser therapy. Therefore, it helps to restore healthy and beautiful nails.

Psoriasis:

With our expertise in

psoriasis treatment in Pakistan

, we develop tailored treatment strategies to manage this chronic autoimmune condition. We utilize a range of therapies, such as topical medications, systemic medications, phototherapy, and biologic agents. And effectively control psoriasis symptoms and improve patient's quality of life.

Eczema:

At Institute Cosmetique, we provide compassionate care for patients and

best eczema treatment in Lahore

. We offer personalized treatment plans that may involve moisturizers, topical corticosteroids, immunomodulators, and phototherapy. Hence, to effectively manage eczema symptoms and prevent flare-ups.
Best Skin Specialist In Lahore
As we all know, Lahore is the capital of Punjab and is the second-largest populated city in Pakistan. Therefore, it is the center of advanced medical healthcare facilities. You can easily find the best doctors, from consultants to Best Skin specialists in Lahore according to your needs.
Not only the people of Punjab but also from far away rural areas or other provinces visit to get health benefits and facilities from Lahore. 
 Moreover, with the recent advancements in technology, it is now just a click away through online health check platforms like Cosmetique we offer free treatment to non- affording / zakat eligible patients for dermatology related issues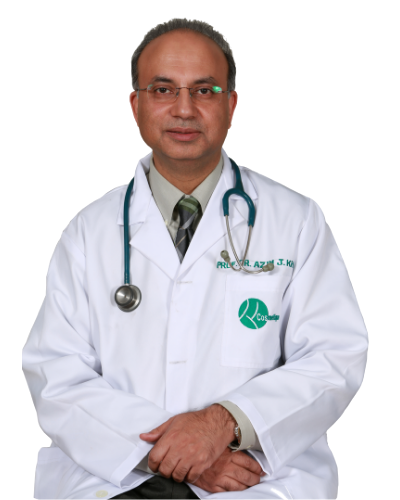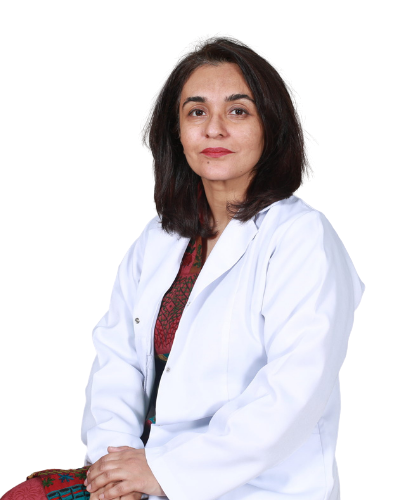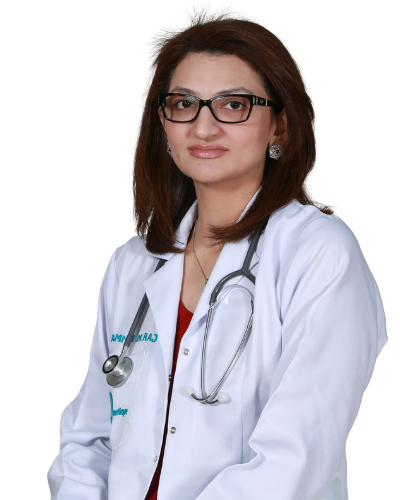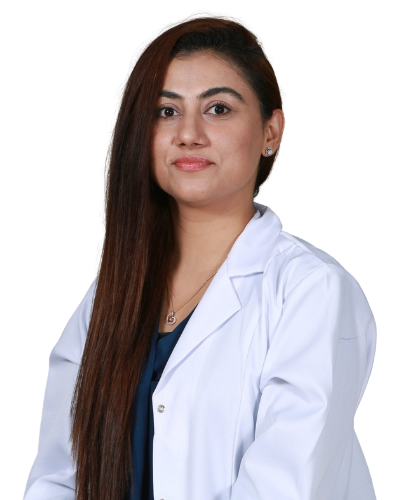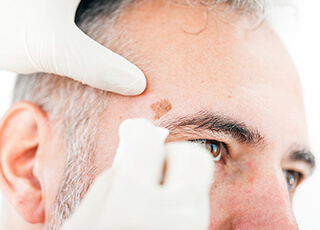 Age Spots Treatment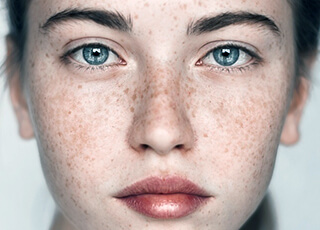 Freckle Treatment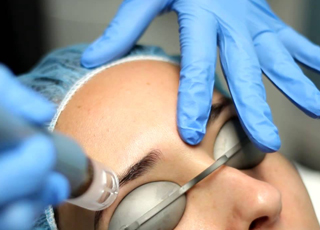 Laser Skin Tightening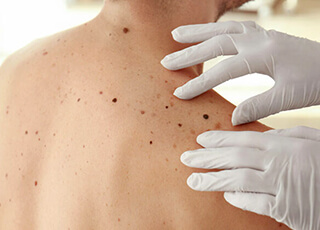 Skin Tags Removal
Services Of The Best Skin Specialist In Pakistan
Following are the various services that are being offered at Cosmetique at their state-of-the-art facility using US equipment. So, let's have a general view of the main categories and the treatments following under the umbrella :
Skin Rejuvenation And Dark Circles
Pigmentation And Melasma Treatment
Acne Treatment
Fillers
Hair Fall Treatment
Skin Rejuvenation And Dark Circles
Hydrafacial
Mesotherapy
Carboxytherapy
Photo-Facial
Carbon Laser Peel
Genesis Laser Treatment
Microdermabrasion
PRP Teratment For Face
LED Light Therapy
Cryofacial
Pigmentation And Melasma Treatment
Acne Treatment
Fillers
Hair Fall Treatment
Other Treatments
Non-Surgical Facelift And Wrinkle Treatment
Treatments Of Common Skin Diseases
Laser Hair Removal
Anti-Aging Treatment PLan
Other Treatments
Laser Mole Removal
Botox For Excessive Sweating
Non-Surgical Nose Job
Rosacea Treatment
Stretch Mark's Treatment
BB Glow
Plasma Pen
Laser Tattoo Removal
Laser Warts Or Skin Tags Removal
Non-Sugical Fat Reduction
Microlaser Peel
Glycolic Acid Peel
Microdermabrasion
PDO Grow Threads
Birthmarks Removal
Non-Surgical Facelift And Wrinkle Treatment
Treatments Of Common Skin Diseases
Laser Hair Removal
Anti-Aging Treatment PLan
Types of processes followed by the Best Skin specialists in Lahore​
In Pakistan skin specialists perform several procedures to treat their patients according to their skin problems. Those procedures may be range from some general procedures like skin tag removal to a few major ones like treatments like skin cancer. Now let's see the details of some famous procedures
Skin Specialists Procedures Include
A few skin specialists may also treat problems related to hair and nails.
At our online Cosmetique online doctors' consultation portal, we have the Best Skin specialists in Lahore . Our clinic is well known for catering to all the cosmetic and clinical needs related to skin, nails, and hair. In addition, our doctors provide the latest and safest treatments to the patients, which are in vogue worldwide.
Moreover, at Cosmetique, we have a team of the best skin specialists that offer a free consultation to deserving and needy patients of the community, ensuring respect and dignity. Your health is our priority. For this purpose, we provide the facility to our patients to have consultation through a video consultation call.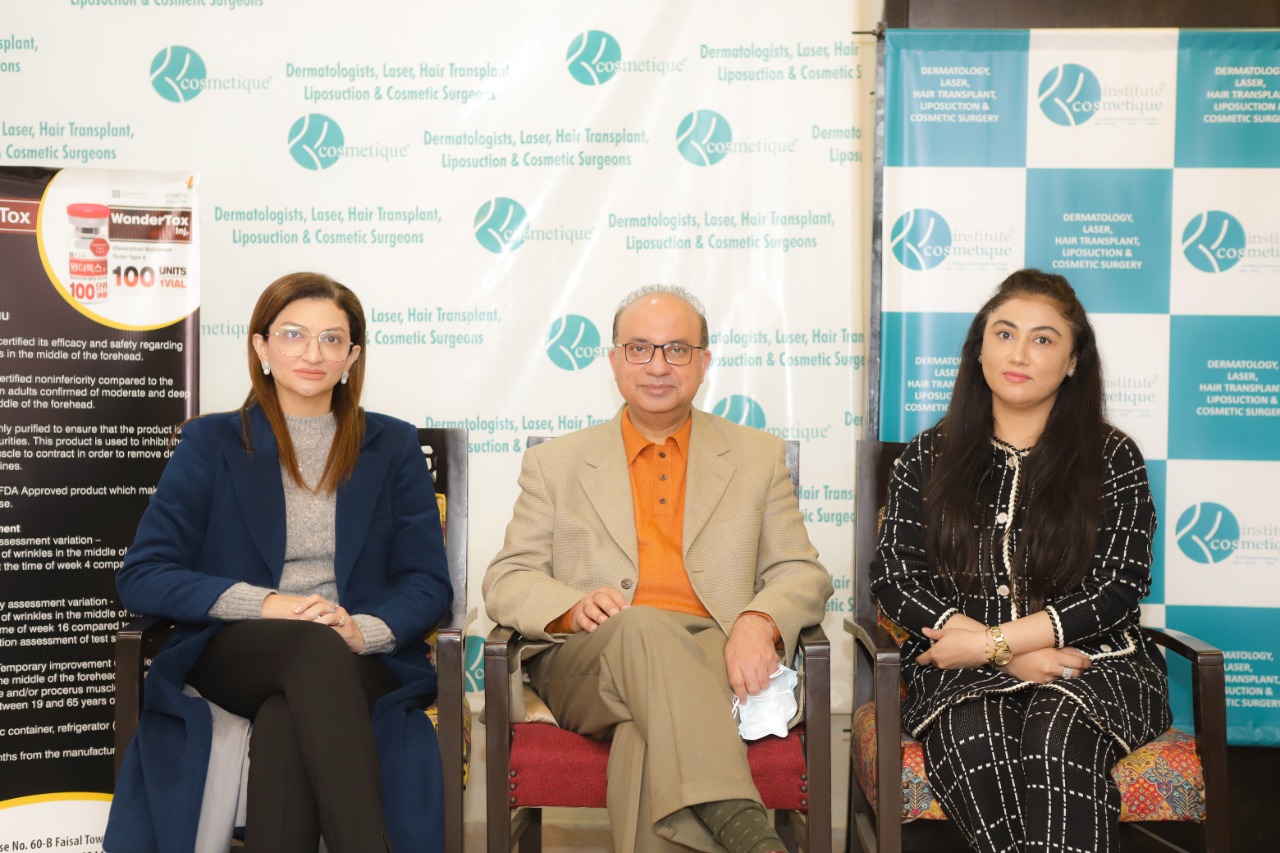 Disorders And Diseases Treated By Skin Specialists
Procedures and Machines Utilized By Cosmetique Skin Specialists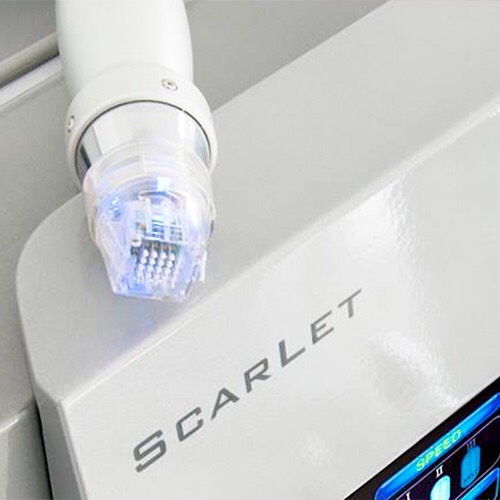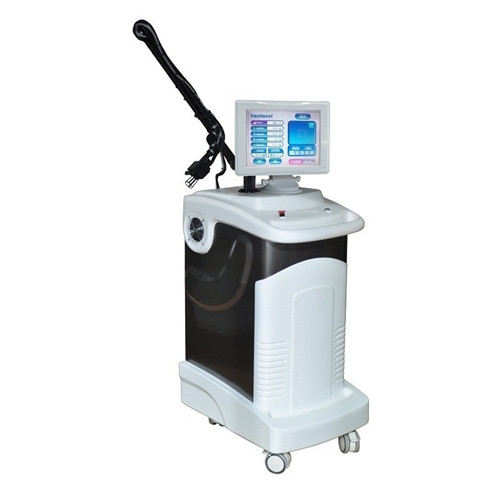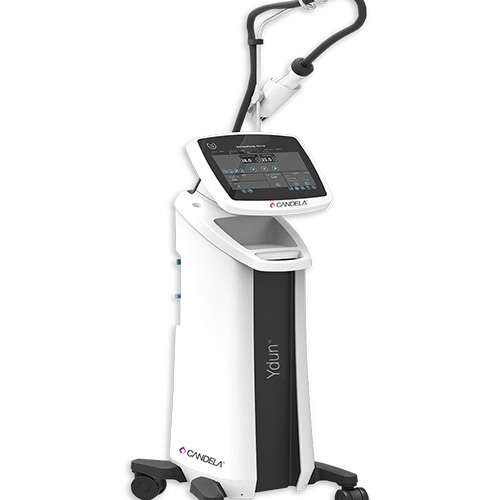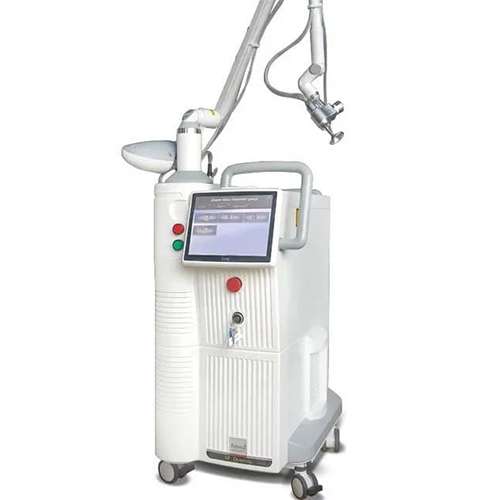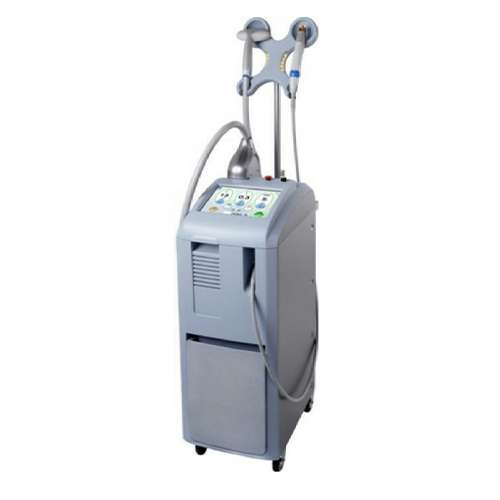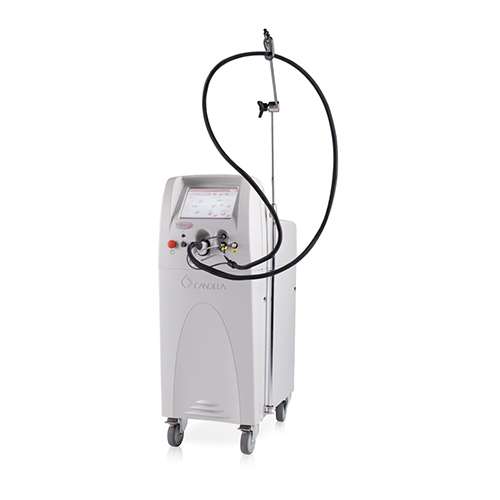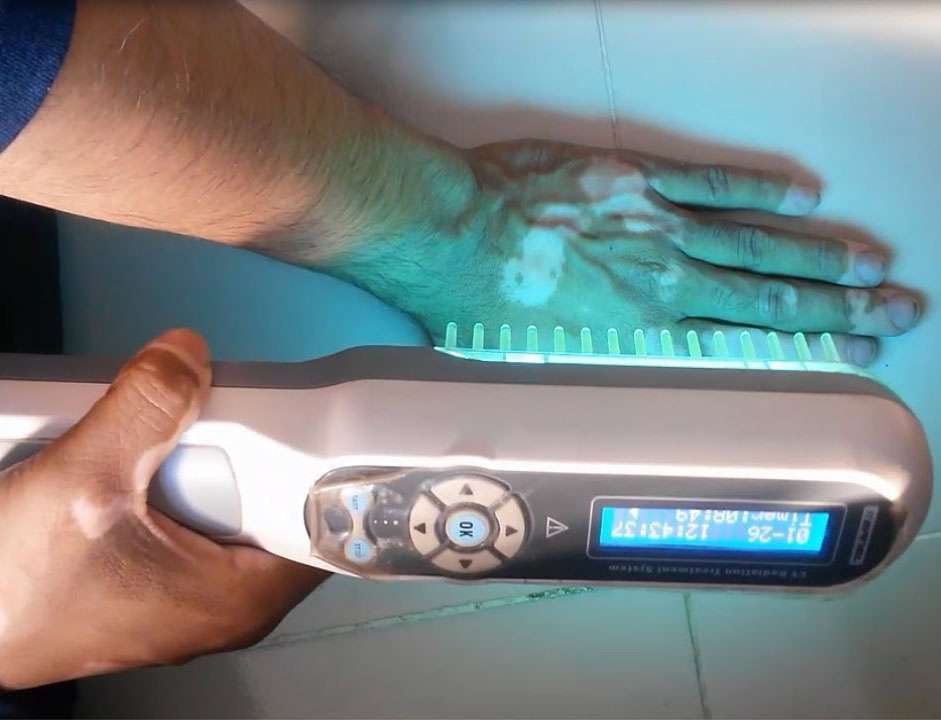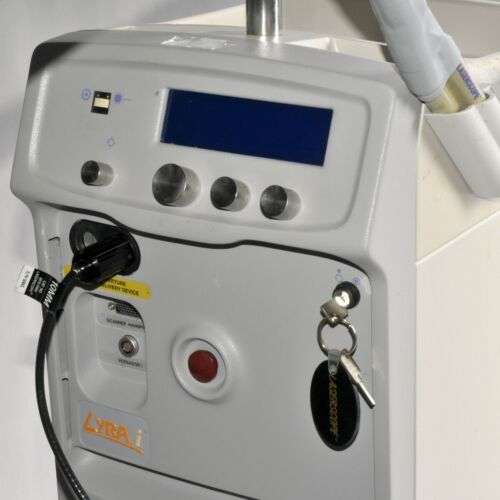 In our clinic, all skincare procedures are aesthetically planned and performed. We believe no procedure is minor, whether it is Laser treatment for skin, Botox and filler injections, or any other process, and our clients desire and deserve the best results. Although there are certain risks in every procedure, our doctors perform all the procedures safely and skillfully.
In addition, all our laser machines are American, and FDA approved that let us treat our patients according to world standards. These machines are utilized by our specialists, particularly for
Hair removal
brown spots
varicose veins
stretch marks
scars
tattoo removal and many more
Still, Cosmetique skin specialists have not stopped here. They are constantly trying their best to bring in all the latest technologies and treatments of the USA and France in Pakistan. Thus, we can proudly say that we are one of the very few Best Skin specialists in Lahore which offer these treatments.
Different Types Of Skin Issues Treatment
Skin is the first indicator of inner well-being and is an essential part of human beings. It may be of many types, including normal, oily, sensitive, dry, and combination. At Cosmetique, our skin specialists have all the facilities for the treatment of different problems of all skin types, including
So, if you have any of these issues, don't delay consulting the Best Skin specialists in Lahore through Cosmetique. Our doctors are highly qualified professionals and have years of experience in clinical as well as cosmetic dermatology.
Do You Want To Look And Feel More Beautiful Than Ever Before ?
We Offer a Wide Range Of Cosmetic Dermatology Procedures, So You Can Easily Choose The Right One For You !
Suppose You Suffer From The Following Skin Issues :
Best Skin Specialist And Dermatologist At Cosmetique
10 best Dermatologists in Lahore are:
Prof. Dr. Azim Jahangir Khan (30 Years)
Dr. Amnah Raj (18 Years)
Dr. Saima Malik (16 Years)
Dr. Asma 
Dr. Saima Hashim
Dr. Myra
Dr. Amial 
Dr. Azka 
Dr. Usama 
Dr. Sadia Adnan
10 most experienced Dermatologists in Lahore are:
Prof. Dr. Azim Jahangir Khan (30 Years)
Dr. Amnah Raj (18 Years)
Dr. Saima Malik (16 Years)
Dr. Saima Hashim (13 Years)
Dr. Asma 
Dr. Sadia Adnan
Dr. Amial 
Dr. Myra
Dr. Azka
Frequently Asked Questions (FAQ's)
For More Informative Videos Visit Our Youtube Channel
Undoubtedly, the best skin specialists in Lahore, Pakistan, having high qualifications and years of experience in dermatology, can treat almost more than 3000 diseases concerning skin, hair and nails. Try Cosmetique clinic if you suffer from such problems, as the best skin specialists serve people with full devotion here.