Chemical Peels | Face Peel | Chemical Peel Before After | Skin Whitening Treatment
Chemical Peels is a technique used to Improve the appearance of the Skin. A chemical solution is applied to the skin which causes its Superficial Layers to separate and allows for New Skin to Regenerate. The New Skin is Smoother and Less Wrinkled than the old skin, and may also be more Even in Colour. Chemical Peels are used to Treat.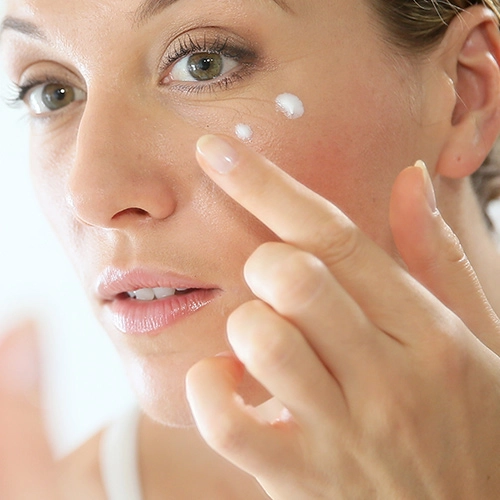 Sun Damage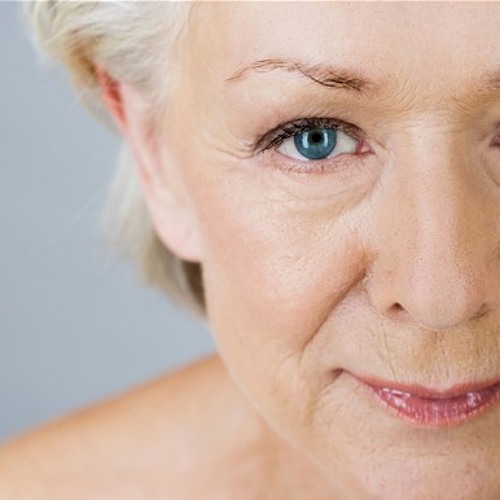 Aging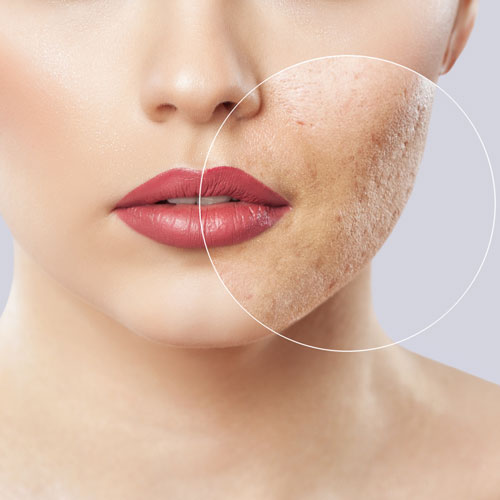 Mild Scarring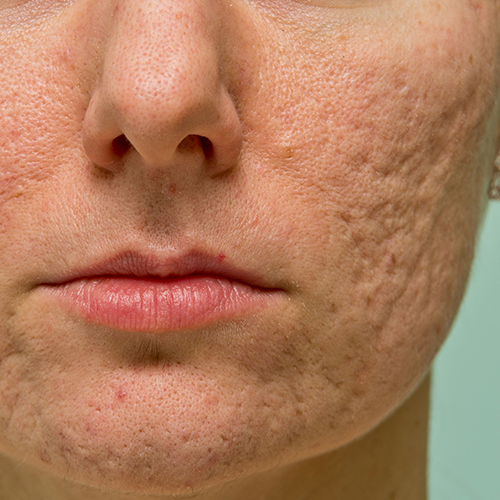 Acne Scars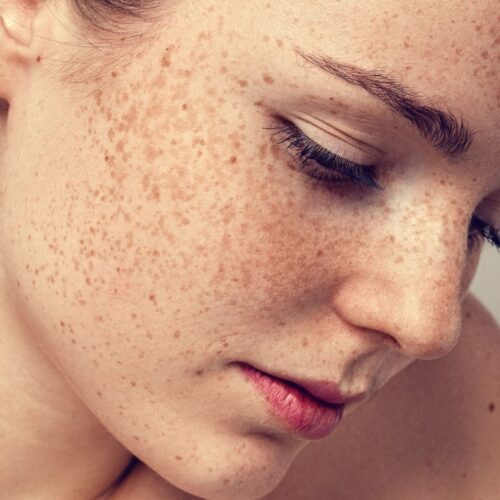 Pigmentation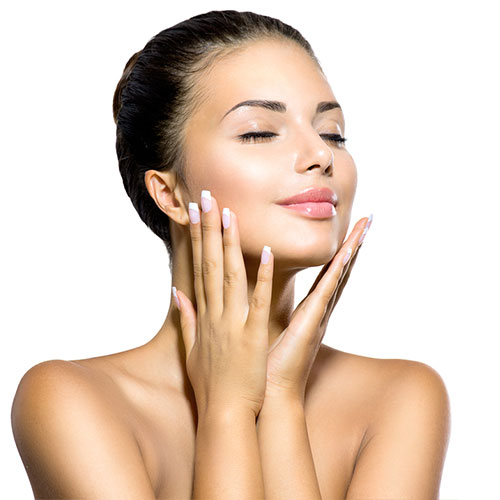 Improvement Of Skin Color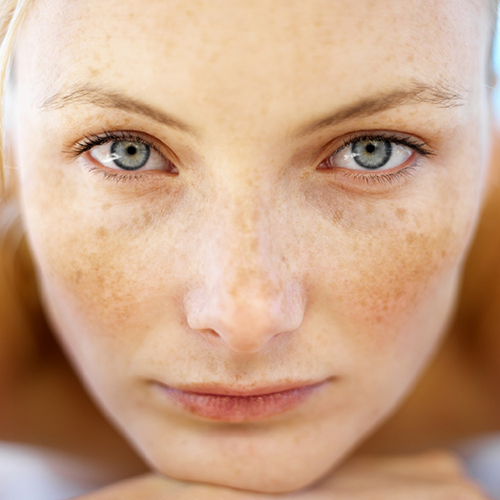 Sun Spots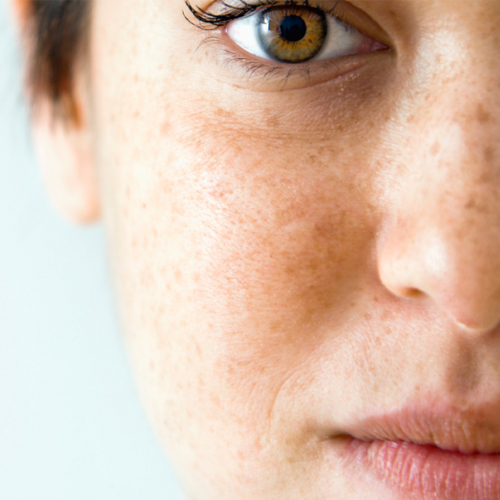 Age Spots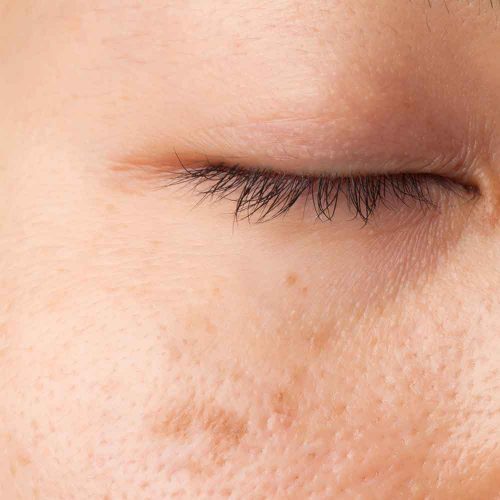 Liver Spots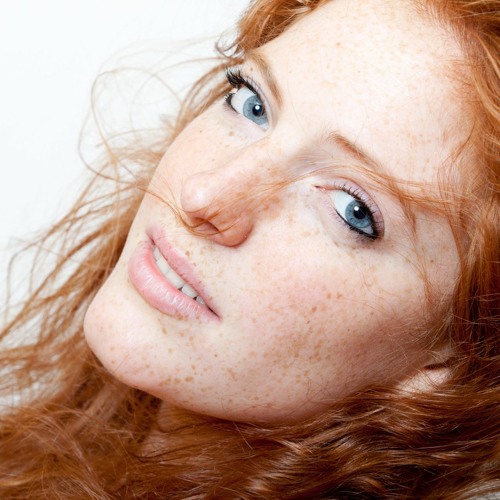 Freckles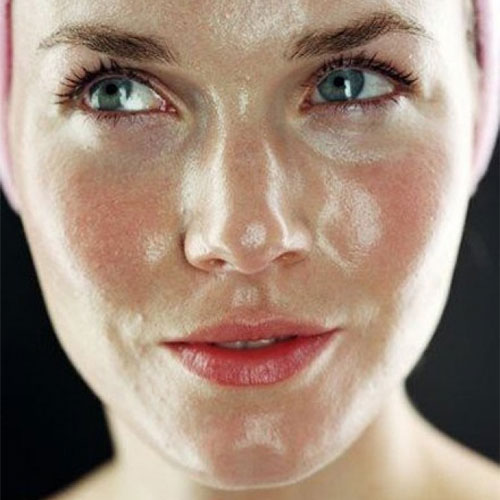 Blotchiness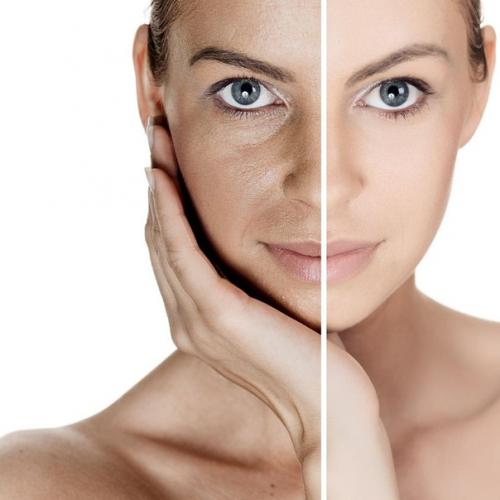 Dull Skin
A Chemical Peel is a technique used to improve the appearance of the skin. A chemical solution is applied to the skin which causes its superficial layers to separate and exfoliate and eventually peel off thus allowing the new skin to regenerate. The new skin is smoother and less wrinkled than the old skin, and may also be more even in color. However the new skin is also temporarily more sensitive to the sun.
Types of Chemical Peels
There are following basic types of chemical peels: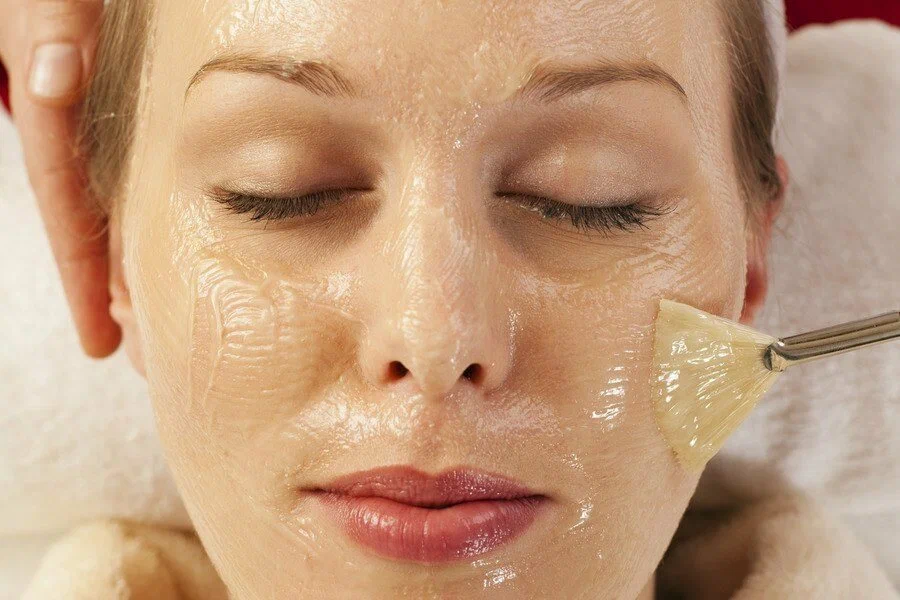 Superfacial Or Lunchtime Peel Or Light Chemical Peel
Light Chemical Peel preparations are usually comprised of alphahydroxy acids (AHAs), such as glycolic, lactic, salicylic, or fruit acids, used to penetrate only the outer layer of skin to gently exfoliate it. Light chemical peels are ideal for people who want the benefits of a facial peel but do not wish to spend the time required to recover from a deeper peel.
The treatment is used to improve the appearance of mild skin discoloration and rough skin as well as to refresh the face, neck, chest or hands.
The solution used in medium chemical peel is comprised of Glycolic or Trichloroacetic acid that penetrate the outer and middle layers of skin to remove damaged skin cells. The treatment is used to improve age spots, fine lines and wrinkles, freckles and moderate skin discoloration. It also can be used to smooth rough skin and treat some precancerous skin growths, i.e. actinic keratosis.
Similar to the light chemical peel, medium chemical peels require less downtime than a deeper peel. TCA peels are the preferred choice for patients with darker skin.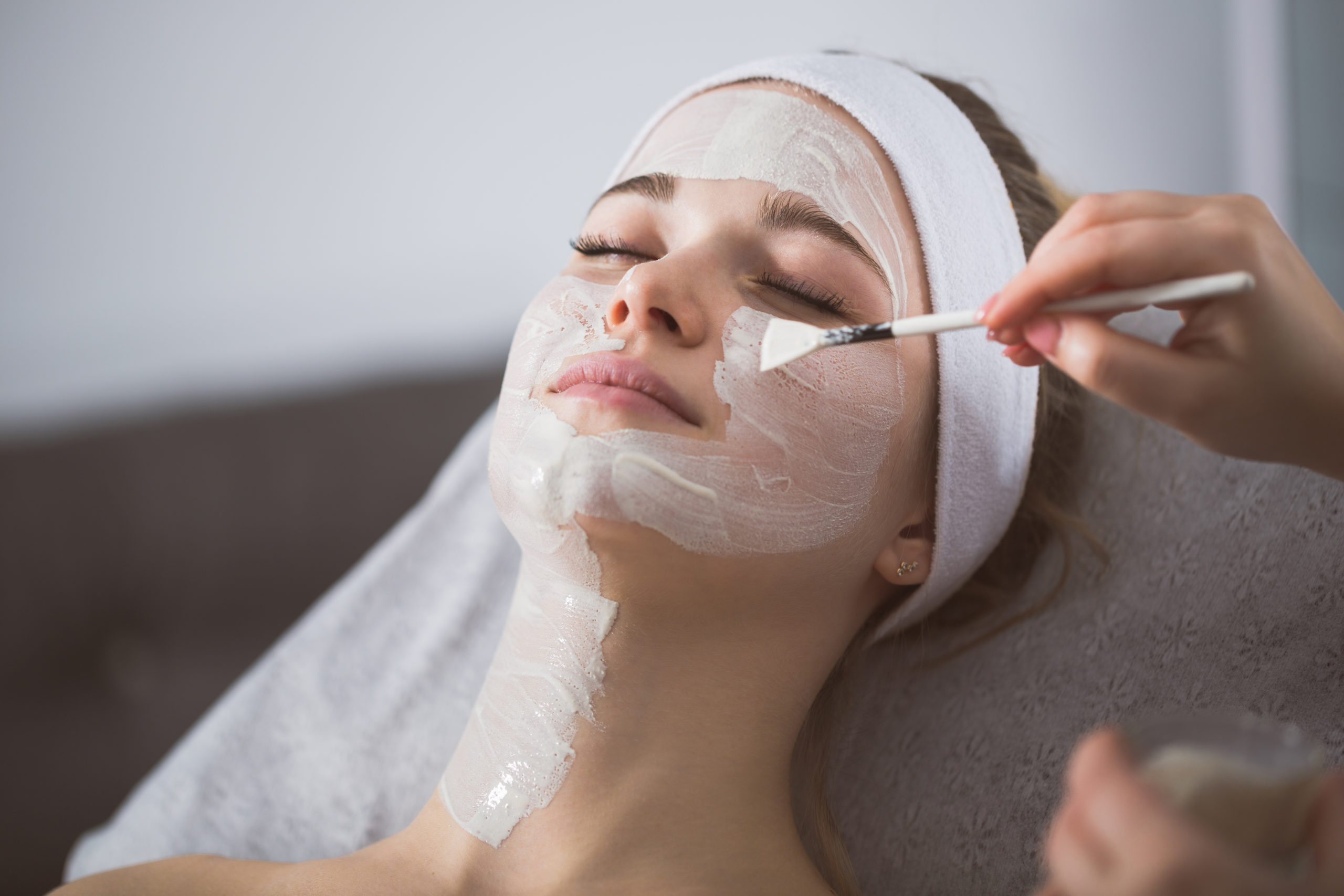 Deep chemical peels are the strongest of all the facial peels. Tricholoracetic acid or phenol is applied to deeply penetrate the middle layer of skin to remove damaged skin cells. The treatment removes moderate lines, age spots, freckles and shallow scars. Patients will see a dramatic improvement in skin appearance. The procedure is used on the face and only can be performed once.
The procedure takes longer than other peels (one to two hours) and requires the most healing time (down time). Phenol acid is typically used only for facial peels. Because a deep chemical peel may cause permanent lightening of the skin, prospective patients should seek advice from a qualified cosmetic dermatologist before undergoing the procedure.
Certain chemical peel solutions are useful for treating acne blemishes and diminishing existing acne scars. Light chemical peels administered with a solution of alphahydroxy acids (AHA) can be beneficial for treating acne. A lower-strength AHA solution can be mixed with a facial wash as part of a daily skin-care routine.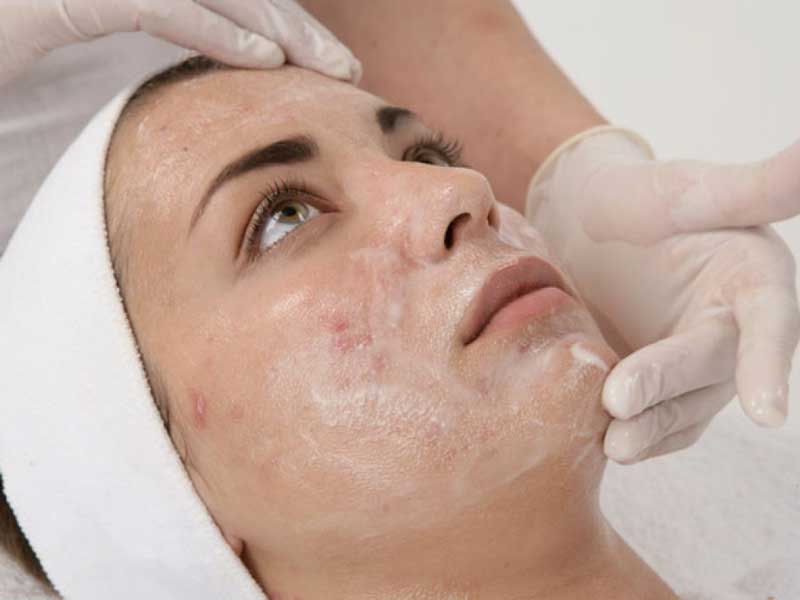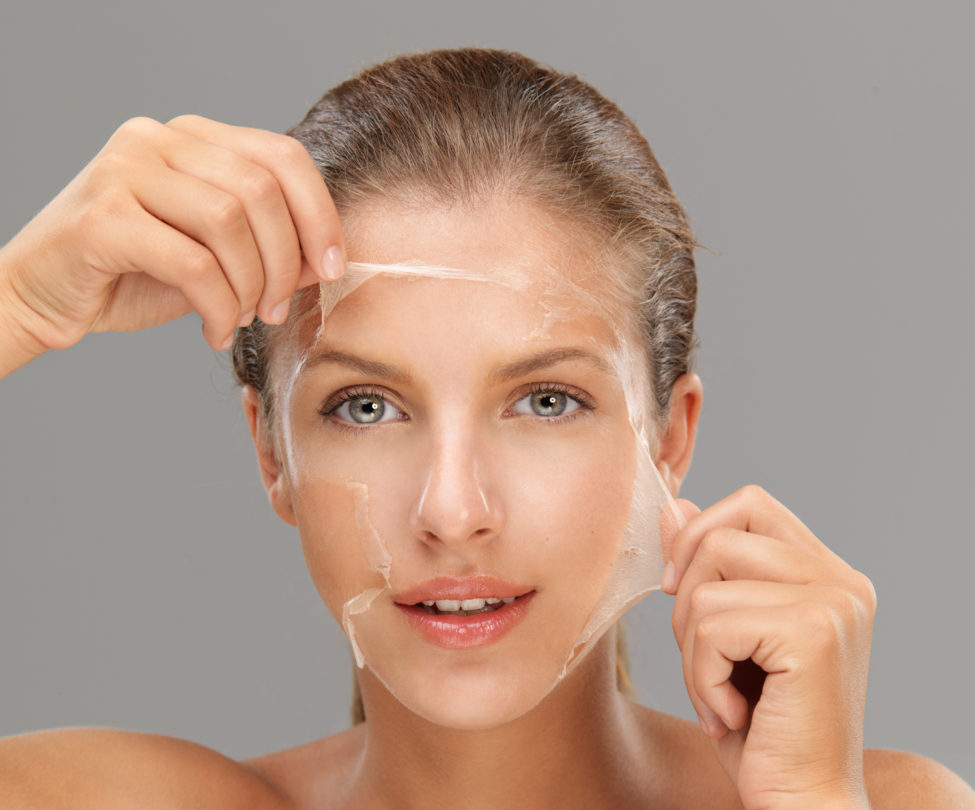 Ideal Candidates For Chemical Peel
An ideal candidate for a chemical peel is one, in good physical health, understands the procedure, and has realistic expectations of the outcome. You are likely to be pleased with the results of a chemical peel if your goal is to alleviate acne, smooth wrinkles, improve skin texture, eliminate age spots, or reduce the effects of sun damage. The different types of chemical peels come in varying strengths and provide different levels of effects. Ask your doctor which chemical peel is best for your skin type and needs.
Patients are urged not to smoke for a few weeks before and after a chemical peel. The best outcomes will be achieved in patients who are not taking the acne medication Accutane®, have not taken it for the previous year and a half, and who are free of active skin infections. Also, if you have large or unusual scar formations, such as keloids, your doctor may recommend a different treatment for you. Patients who have a family history of heart problems are not considered good candidates for the deep chemical peel procedure.
Cost
The cost of chemical facial peels varies from doctor to doctor. The current chemical peel price range is approximately $600 to $900 in United States, its far cheaper in Pakistan. Possible additional expenses to keep in mind, especially with deep chemical peels, are the cost of anesthesia, use of the surgical facility, and a possible hospital stay. The final cost of your procedure will depend on the type of peel you want, the condition of your skin, and other factors unique to your case. Light chemical peels cost less than deep chemical peels.
Risk/Side Efects Associated With Chemical Peels
Chemical peels rarely result in serious complications, but certain risks do exist. These risks include scarring, infection, swelling, changes in skin tone, and cold sore outbreaks. You can reduce the risks associated with facial peels by following all of the doctor's instructions completely and by providing your doctor with a complete medical history.
Benefits To The Skin
A chemical facial peel can provide several benefits to the skin. The procedure can restore a more youthful appearance to skin and reduce wrinkles, uneven pigmentation, sun-damage, and blotchy patches.
Frequently Asked Questions (FAQ)
Undoubtedly, the best skin specialists in Lahore, Pakistan, having high qualifications and years of experience in dermatology, can treat almost more than 3000 diseases concerning skin, hair and nails. Try Cosmetique clinic if you suffer from such problems, as the best skin specialists serve people with full devotion here.