Comsetique Have The Best Skin Specialist In Lahore, Pakistan
5 PROFESSIONAL SKIN CARE ADVICE FOR PERSONS IN THEIR 30'S
The 30s are beautiful. You now enjoy a successful career, a solid group of friends, and greater life stability. More importantly, you feel completely grown up and are finished with school life. However, some of these changes to your skin and hair were undoubtedly unexpected.
When you glance in the mirror, you also start to worry. Perhaps you catch a glimpse of a faint line or extra pigment. Absolutely, you should go to the doctor for hair and skin care.
Some photo-aging symptoms begin to appear as you enter your 30s, and as you approach your 35th year, you'll start to see more pigmentation and dull skin problems. The effect might be lessened, though, if you consistently followed a healthy skincare regimen when you were younger. "Anti-ageing treatment does not mean that you address it when you see the first wrinkle," said by doctors at cosmetique, best dermatologists in Lahore, Utilize preventive measures. If you take care of yourself now, your skin will be very appreciative later. Ageing has more to do with how your skin feels and looks rather than how many candles are on your cake.
Therefore, give this programme a try before pigmentation and fine wrinkles become a problem. Choosing the proper exfoliating face cleanser for your skin type is a crucial first step. Your skin will remain smooth and soft as a result.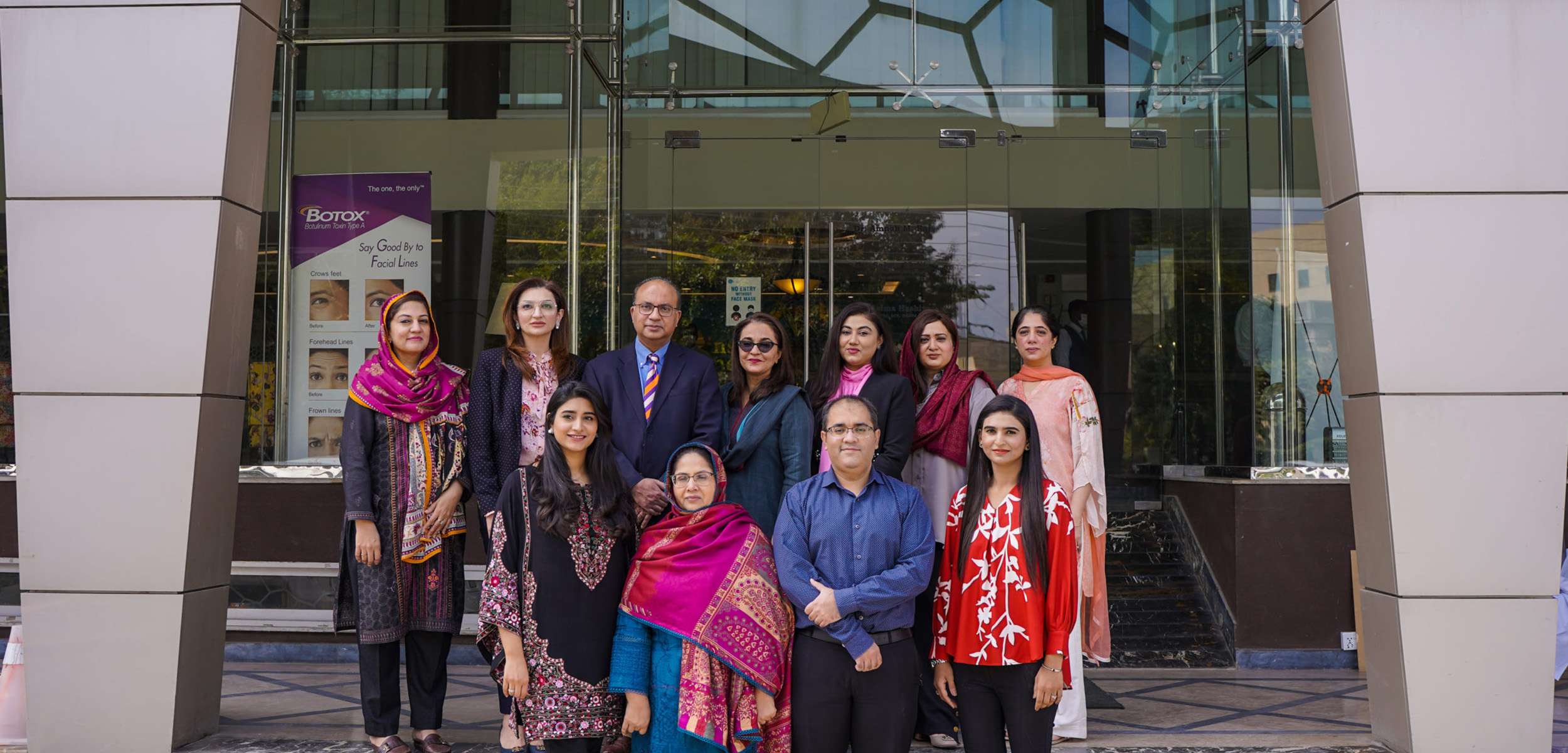 Cosmetique (Best skin specialist in Pakistan) Outlines A Straightforward 5-Step Skincare Routine For Those In Their 30s.
Step 1: Keep up the skincare routine you established when you were in your 20s. You could make a small addition to your cleaning regimen. To get clean skin, use a face wash and makeup remover together. Every other night, include a light scrub in your cleaning routine. You can also look for a face wash that contains some exfoliating actives like AHA. It is because your natural sloughing-off process starts to slow down now.
Step 2: Give your lips and under-eye area extra attention. Apply a whitening, capillary-stabilizing cream like Vitamin K, or an under-eye gel or cream like Arnica that clears blood pigment every night. During the day, combine a concealer with a quality moisturizer. Sunscreen is important here as well. To keep your lips moist, use a lip balm containing beeswax and an SPF.
Step 3: Apply your sunscreen again. As the skin tends to become drier today, you can also wear a moisturizer that contains ceramides in addition.
Step 4: You can go from a basic night cream to one that contains Retin A, AHA, BHA, and other skin lighteners, collagen boosters, and other antioxidants at night. Additionally, start paying attention to the skin on your body. If you feel the need, you can also start using a firming cream. Remember to pay extra attention to the backs of your hands and neck.
Step 5: Start taking your nutrients for healthy skin right now.
How Can I Get in Touch With The Best Skin Surgeons In My Area At Cosmetique Skin Care Clinic?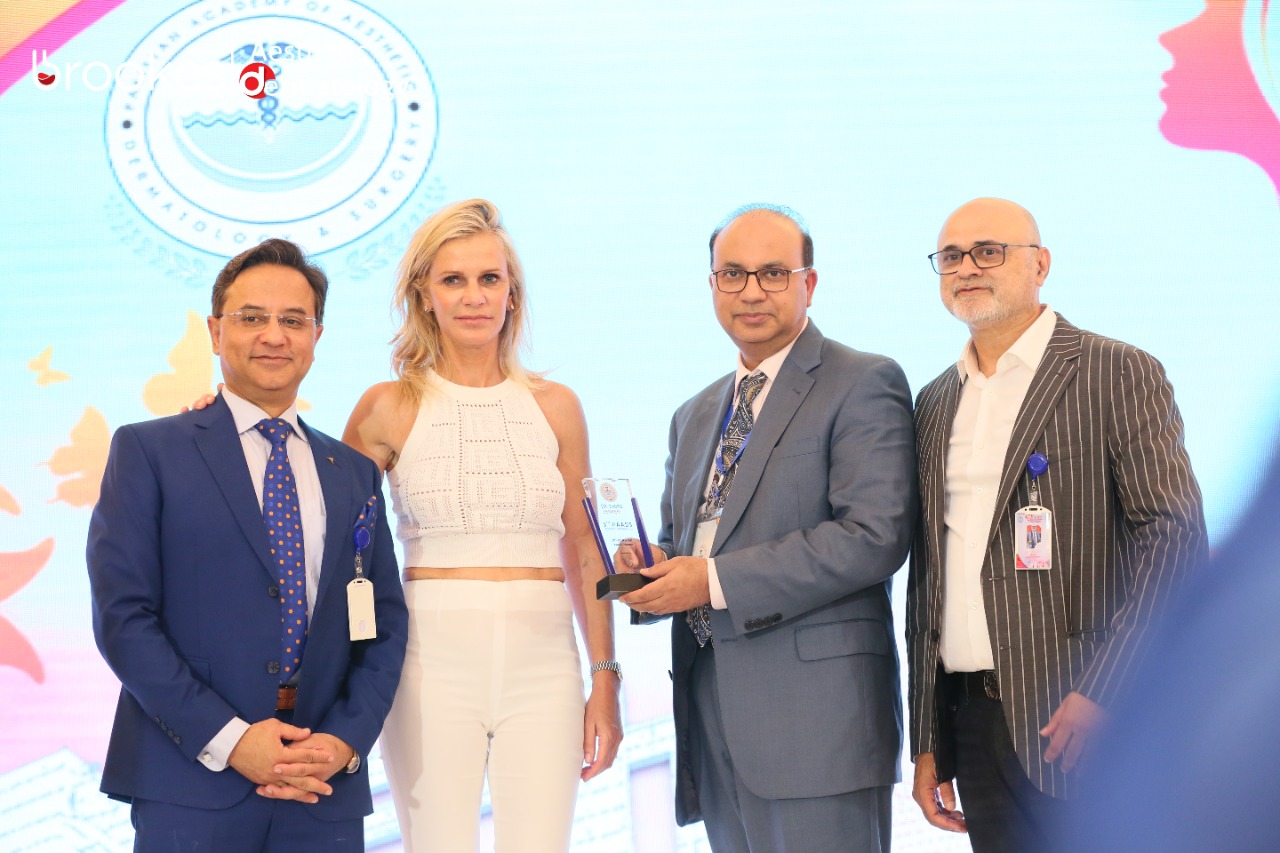 To schedule an appointment at the top diagnostic or dermatological facility in Lahore. Call the cosmetique (skin specialist johar town) service at 03-111-077-111 or Whatsapp: at +923117770915 as soon as you can. Alternatively, you can click here to go to the official website of our skin care center: http://www.cosmetique.com.pk/.
Typically, you may consult the best dermatologists in my area online or in person. The initial consultation is typically complimentary, which is the nicest part.
Our

best skin doctors in Pakistan

listen to your needs throughout the appointment and ask you a few questions.

Based on your demands, they then recommend a suitable skin treatment technique.

When it's most convenient for you, you can then schedule an appointment for any further treatment.
You may rest assured that our dermatologists will be there for you when you need them.