Are You Searching for the Best Skin Clinic in Lahore, Pakistan Nearby to Make Your Skin Look Beautiful?
The First Answer For Clean Skin: The Best Skin Clinic In Lahore
If you're  searching for the best dermatologist in Lahore, Pakistan, Institute Cosmetique, Dermatology, Laser, Hair Transplant, and Liposuction & Cosmetic Surgery Clinic is the ideal location for you. For any skin, nail, and hair-related disorders, you may find a group of the best skin specialists in Lahore here. You can receive any skin treatment with the capable guidance of qualified top dermatologists in Lahore, Pakistan, regardless of whether you have eczema, psoriasis, vitiligo, skin allergies, acne, alopecia, hair loss, nail fungus, or any other skin, nail, or hair-related disorders.
Also, you can get hair treatments all under one roof if you are looking for nearby hair loss treatments. We are renowned as the innovators and the center of the best hair transplant surgeons in Lahore, Pakistan, for providing our patients with expert, confirmed treatments that leave them completely delighted. For the aforementioned reasons and more, we have an overall Google rating of 4.9 stars for the best hair transplant in DHA Lahore Cantt.
However, many of the skin care clinics in Pakistan are offering skin treatments at reasonable prices when it comes to why invest in the skin. They analyze your skin and suggest the best options to have healthy skin including Liposuction.
Don't forget to check out our services at the top Lahore cosmetic surgery facility for the best liposuction. Contact us right away to schedule a consultation with the top dermatologist, top skin doctor, or best female cosmetic surgeon in Lahore. Visit our skin care clinics in DHA, Lahore, Gulberg, and Johar Town Lahore, Pakistan, for services.
SKINCARE ROUTINE | APPROVED BY VERIFIED DERMATOLOGIST AT TOP-RATED SKIN CLINIC IN LAHORE
Many people want to have beautiful skin but doing so might be difficult. The greatest organ in your body is your skin. Skin needs care and maintenance to stay strong and beautiful. Following a good diet and staying hydrated. Getting enough sleep, avoiding the sun, and utilizing the proper natural skincare products are just a few of the actions you can do to obtain beautiful skin. Each of these procedures suggested by a best skin clinic in Lahore, Pakistan will be thoroughly discussed in this post. Booking a consultation with our top dermatologists is extremely easy. You can contact us at 03-111-077-111 or Whatsapp: at +923117770915 to book a time with our skin specialists according to your availability and ease.
In addition, a skin specialist in Karachi suggests benefiting your general health. Getting adequate sleep can also significantly affect the condition of your skin. Your body creates more stress chemicals when you don't get enough sleep. Which can make your skin cells appear weary and lifeless. To give your skin the rest it needs to feel and look its best, aim for 7-8 hours of sleep each night.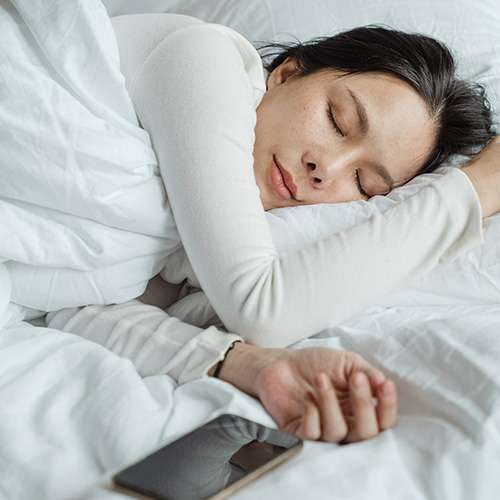 Maintain a Healthful Diet
According to the best skin clinic in Lahore, Pakistan maintaining healthy skin requires eating a balanced diet. Vitamins, minerals, and antioxidants are just a few of the components your skin requires to function effectively. A skin special doctor says your skin can benefit from the nutrients. It needs to stay healthy and radiant if you eat a diet rich in fruits, vegetables, lean protein, and healthy fats.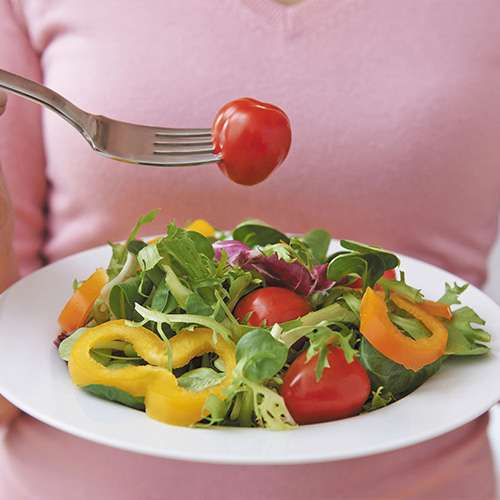 Sun protection for your skin
Also, for healthy skin to deal with care, a best skin clinic in Lahore, Pakistan often suggests sun protection is essential. Your skin can get harmed by the sun's UV rays, which can result in wrinkles, age spots, and an elevated risk of skin cancer. Use caps, sunglasses, and sunscreen that has an SPF of at least 30 to protect your skin from the sun. You should also look for shade whenever you can.
To maintain moisturized and healthy skin, you must consume lots of water. Your skin might become dry, flaky, and irritating when it is dehydrated. Skin clinic and Laser center experts say your skin can stay hydrated. Avoid these problems if you consume at least eight glasses of water each day.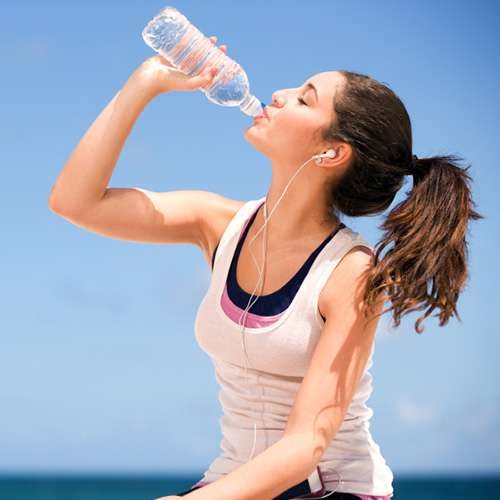 Guidelines by the Skin Specialist in Karachi / Islamabad to Make Your Skin Tone Better
According to a skin specialist doctor, your skin can seem healthy and radiant if you use the correct skin care products. Search for skincare products that are for your skin type. Address any particular issues you might have, such as oily skin, acne, or aging. Cleansing, toning and moisturizing your skin twice a day should be part of your daily skincare regimen. Furthermore, exfoliating once or twice a week can aid in the removal of dead skin cells. Encourage cell turnover, giving your skin a more youthful and radiant appearance.
Moreover, a skin specialist says having beautiful skin necessitates a holistic strategy that involves a balanced diet—drinking plenty of water, getting adequate rest, and covering up from the sun. Utilizing the appropriate skin care products. You can contribute to maintaining your skin's health, and radiance. And youth for years to come by following these instructions given by a skin clinic. Many people strive to have beautiful, healthy skin, yet doing so can frequently seem like an overwhelming undertaking. This is where best skin clinic in Pakistan step in; their knowledgeable staff of skin specialists in Karachi, and skin specialist in Islamabad is committed to assisting clients in achieving their dream skin through their special method of treatment. To help clients, obtain the best outcomes. The skin clinic method combines individualized skincare treatments, skin specialists, And premium skincare products. 
The process is as follows: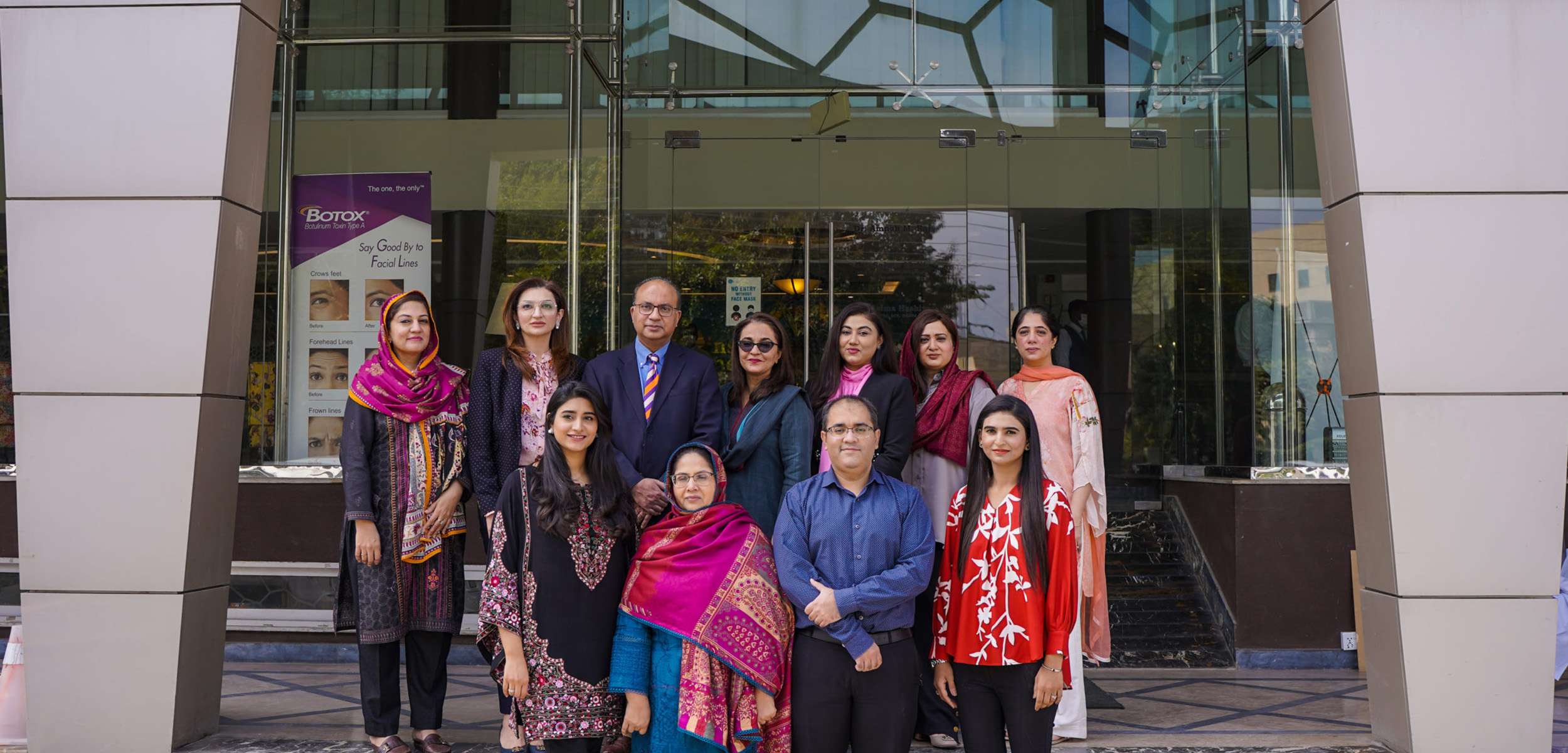 Individualized Skin Care Procedures
There is no one-size-fits-all method of skincare. Instead, the team of skin specialists in Karachi, and skin specialists in Islamabad spends a lot of time getting to know each customer. Learning about their unique skin concerns, objectives, and preferences. They develop a custom skin care plan based on this information. The individual's particular requirements. A variety of skincare procedures are available at the Skin Clinic and Laser Center to address different skin issues. For instance, their multi-step, non-invasive Hydra Facial treatment washes. Exfoliates and moisturizes the skin. It works wonders for minimizing pores. Smoothing out fine wrinkles and enhancing skin texture.
best skin clinic in Pakistan also provides a selection of laser and light-based procedures for clients. Seeking a more intensive course of therapy. These procedures can help to lessen the visibility of pigmentation. UV damage, and acne scars while also enhancing skin tone and texture.
The best skin clinic in Lahore, Pakistan offers customized skin care procedures as well as a professional skin specialist in Karachi and a skin specialist in Islamabad guidance on how to maintain healthy, radiant skin. They are always pleased to share their knowledge with customers. Their team of skincare experts is well-versed in the most recent skincare trends and products.
However, customers can anticipate advice on various subjects during a consultation with best skin clinic in Pakistan. Including skincare regimens, and product suggestions. 
Lifestyle modifications that can assist to enhance their skin. Clients may maintain healthy, glowing skin and get long-lasting effects by heeding this advice.
PROFESSIONAL ADVICE AT SKIN CLINIC AND LASER CENTER
Customized skin care procedures are available at the Skin Clinic and Laser Center. Likewise, along with expert advice on how to maintain clear, healthy skin. Their team of best skin clinic in Pakistan, skin specialist in Islamabad is knowledgeable about the latest skincare trends. Products and they are always happy to share their expertise with customers.
Basically, during a consultation with Skin Clinic, clients may expect advice on a range of topics. Including skincare routines. Product recommendations, and lifestyle changes that can help to improve their skin. By following this guidance, customers can maintain their health. Radiant skin and obtain long-lasting results. The Skin Clinic provides Vitamin C Serum, which is filled with antioxidants to brighten and protect the skin. The Hydrating Moisturizer, which is enriched with hyaluronic acid to deeply moisturize and plump the skin, is their best-selling skincare item.
In conclusion, best skin clinic in Lahore, Pakistan adopts a holistic approach to skincare. Combining individualized treatments, a professional skin specialist in Karachi, and a skin specialist in Islamabad. Premium products to assist customers in achieving healthy, glowing skin. best skin clinic in Pakistan can assist you in achieving your objectives. Whether you're dealing with acne or pigmentation, or simply want to improve the overall appearance of your skin.
Please let us know if our content benefits you and whether our oil or moisturizer cream for use under makeup helps.